The anticipation is building, and the calendar shows a delightful sight: a long weekend is just around the corner! This year's unique constellation of holidays, running from October 28 to November 5, provides the perfect opportunity for a thrilling escape with your loved ones. 
Whether you're searching for excitement, relaxation, or simply quality time with family and friends, Villa Excellance Beach and Wave Pool Resort is here to make your long weekend truly unforgettable. 
A Long Weekend Adventure at Villa Excellance
Have you ever dreamt of turning a long weekend into an epic adventure? Villa Excellance offers the ideal setting to make that dream a reality. Here, the possibilities for excitement are boundless, ensuring you'll never experience a dull moment. 
Ride the Aquatic Adventure: 
The heart of Villa Excellance is our legendary wave pool. Get ready to surf the waves, chase the currents, and let your inner adventurer roam free. Our wave pool is not just for the young – but for the young at heart too!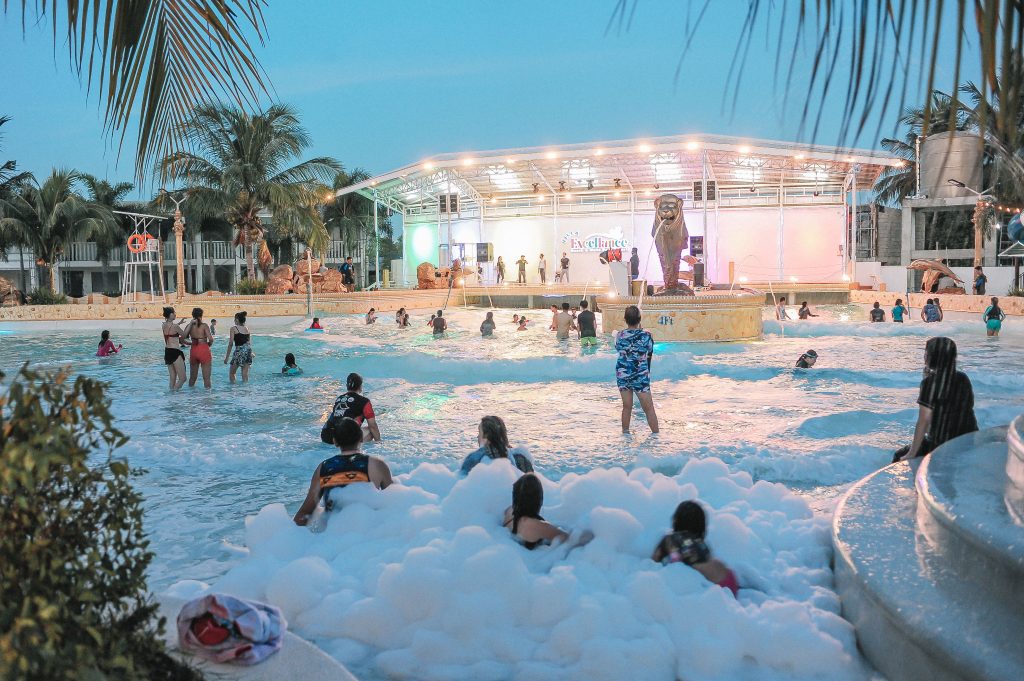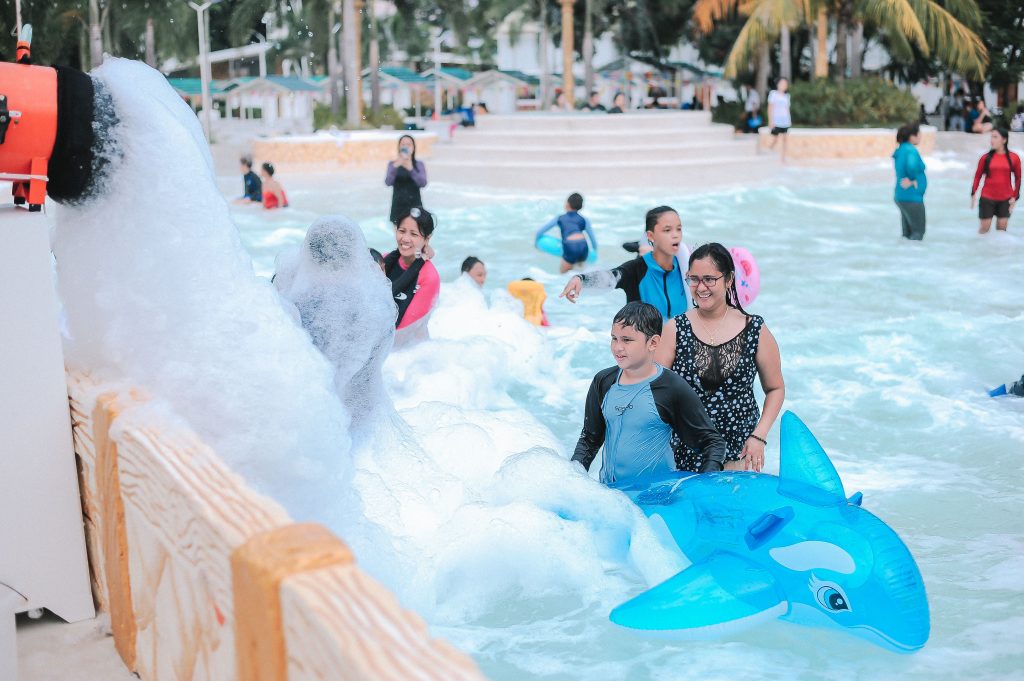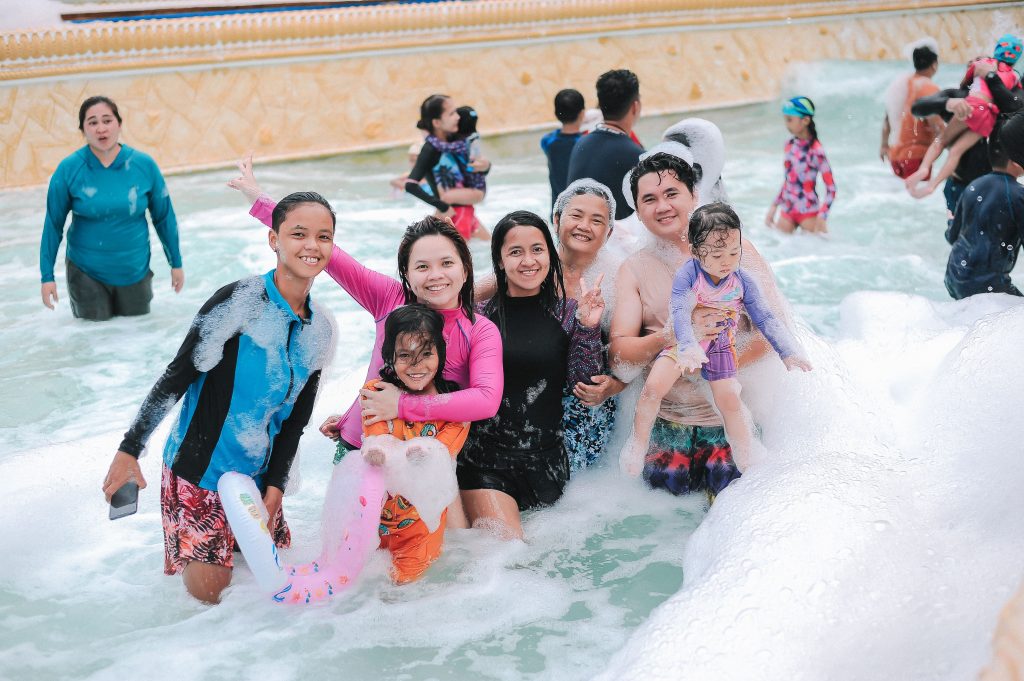 Exciting Waterslides:
Looking for something more exhilarating? Our water park features an array of thrilling water slides. Challenge your friends and family to race down the slides, and be sure to capture their shocked expressions as they plunge into the cool waters. 

Fun Under the Sun:
If you're not feeling that adventurous, you can still enjoy the beautiful sun. Lounging by the pool, soaking up the rays, and sipping on refreshing drinks – this is the recipe for a perfect day at Villa Excellance. 
Long Holidays, Time for Family                    
In the Philippines, long weekends hold a special place in our hearts. They are a celebration of family, bonding, and creating unforgettable memories. They provide the perfect escape from the bustling city and offer a breath of fresh air for the soul. 
Bonding Time:
Long holidays are all about bonding. It's the time to create lasting memories, share laughter, and strengthen the ties that bind us together. Villa Excellance's ig-worthy and beautiful surroundings at every corner and wide-ranging activities provide the perfect backdrop for quality family moments. 
Escape from Routine:
For those who toil endlessly in their daily routines, a long weekend is like an oasis in the desert. At Villa Excellance, we aim to be that oasis, offering a refreshing break from the monotony of life.
The All-New Standard Rooms
We've got something exciting to share! Just in time for the long weekend, Villa Excellance has completed the renovation of our standard rooms. As your adventure-filled days draw to a close, our rooms await you with open arms. 

Modern Comfort:
Step into the updated standard rooms, and you'll instantly feel the modern comforts we've incorporated. These rooms provide you with an inviting, cozy environment that is the perfect home away from home. 

Amenities Galore:
To ensure your stay is both convenient and enjoyable, we've equipped these rooms with top-of-the-line amenities. You'll find everything you need for a comfortable, hassle-free vacation. 
How to Get to Villa Excellance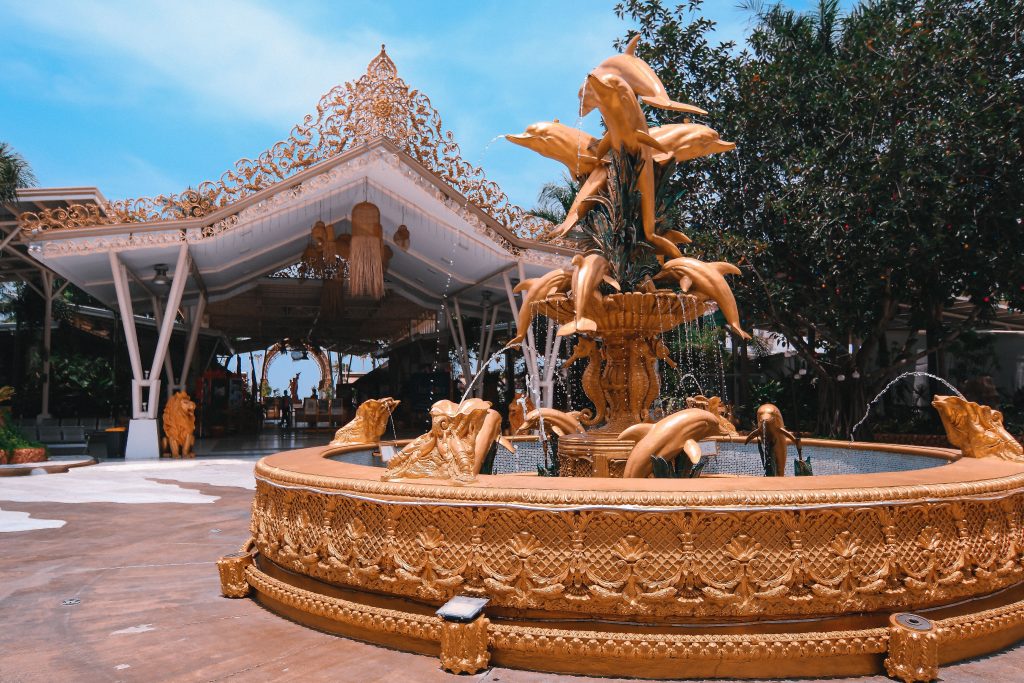 Villa Excellance Beach and Wave Pool Resort is strategically located, ensuring you won't have to spend endless hours in transit. Here are your options for getting here:
Private Vehicle:
If you have your own vehicle, the drive to Villa Excellance from Manila typically takes less than two hours. It's a convenient and straightforward journey, offering you control over your travel schedule.
Commuting:
If you prefer public transportation, you can take a bus to Naic, Cavite. From there, you can catch a tricycle to Villa Excellance.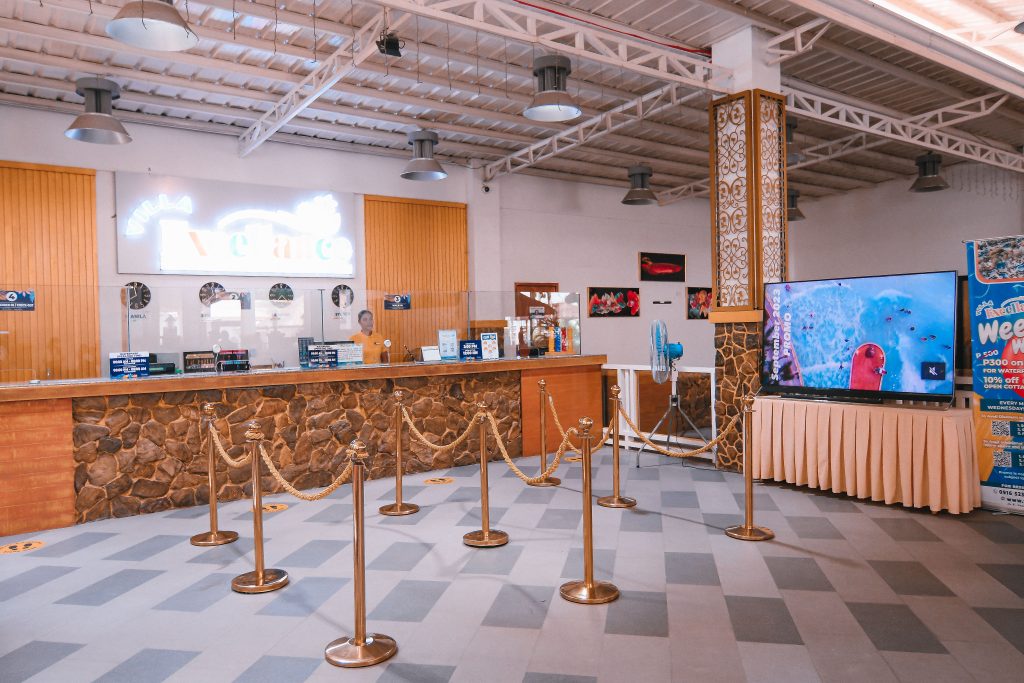 So, are you ready to make this long weekend your most adventurous one yet? Villa Excellance Beach and Wave Pool Resort is the destination you've been waiting for. With updated standard rooms, thrilling water park adventures, and the promise of quality family time, it's your ultimate holiday playground. Start packing and prepare for an unforgettable experience!
Please note that the long weekends are a busy time at Villa Excellance, so it's a good idea to book your stay in advance to secure your preferred room and enjoy all the adventure we have to offer. We look forward to welcoming you soon!