The sweltering heat of the Philippines can be relentless. If you're a resident of Manila or have spent enough time in this bustling metropolis, you've likely felt the need to escape the scorching sun and find refuge in a place that offers cool waters, exciting attractions, and a chance to relax.
Well, you're in luck! 
In this guide, we'll introduce you to a perfect solution: Villa Excellance Beach and Wave Pool Resort, located less than two hours away from Manila. Say goodbye to sweating it out and say hello to a refreshing adventure.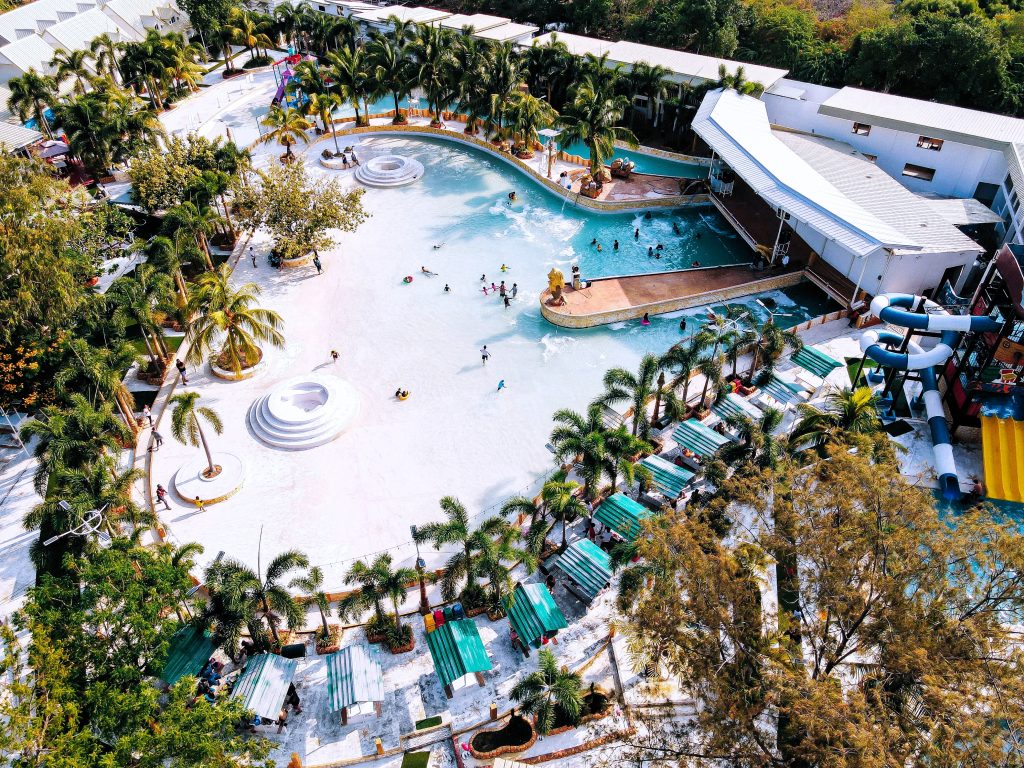 Why You Need a Quick Escape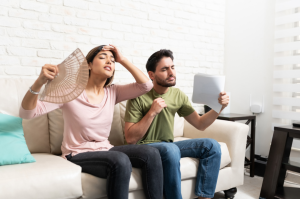 Manila residents are no strangers to high temperatures. The city's urban landscape can amplify the heat, making it an uncomfortable experience for those who prefer cooler climes. As the mercury rises, the need for an escape becomes increasingly pressing.
Villa Excellance Beach and Wave Pool Resort: Your Getaway Near Manila
Tucked away in the town of Tanza, Cavite, Villa Excellance Beach and Wave Pool Resort is a hidden getaway waiting to provide solace from the heat and a space for creating unforgettable memories. Located near Manila, it's the ideal destination for a quick escape.
Getting There
Your journey to Villa Excellance is easy, and you have two primary options:
Private Vehicle:
If you're traveling with family or friends, a private vehicle offers convenience and flexibility. From Manila, take the Cavite Expressway (CAVITEX), then merge onto Antero Soriano Highway. Continue until you reach your destination in Tanza.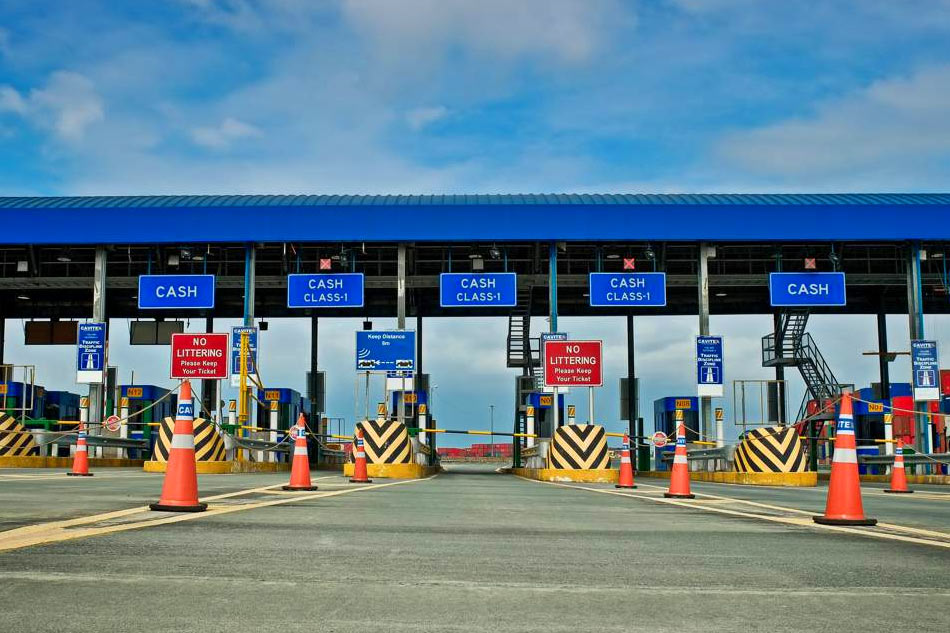 Commute:
Commuting is also an option. From the MOA complex, take a UV Express Van to Tanza. Once you arrive, tricycles are readily available to take you to Villa Excellance.
Experience Aquatic Wonderland
Wave Pool Wonder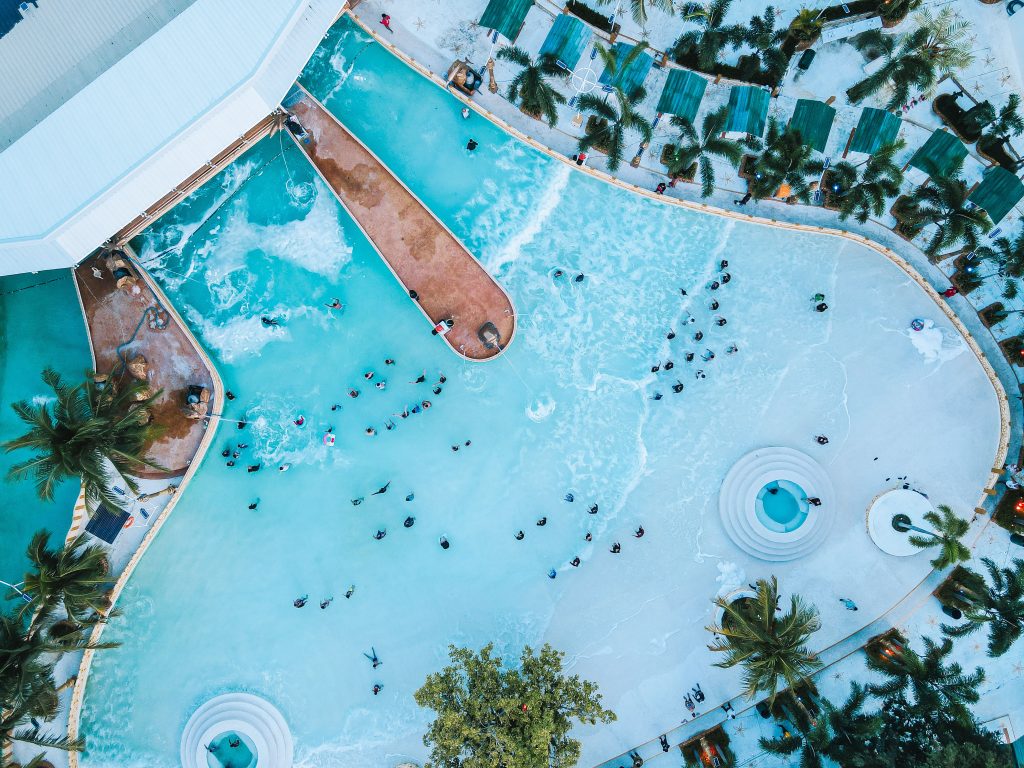 Villa Excellance is renowned for its wave pool, a sprawling expanse of aqua-blue delight. Imagine feeling the rush of the waves, similar to a beach experience, but without the hassle of traveling for hours. Here, you can body surf or simply float on the gentle waves. It's the ultimate aquatic adventure for all ages.
Thrilling Water Slides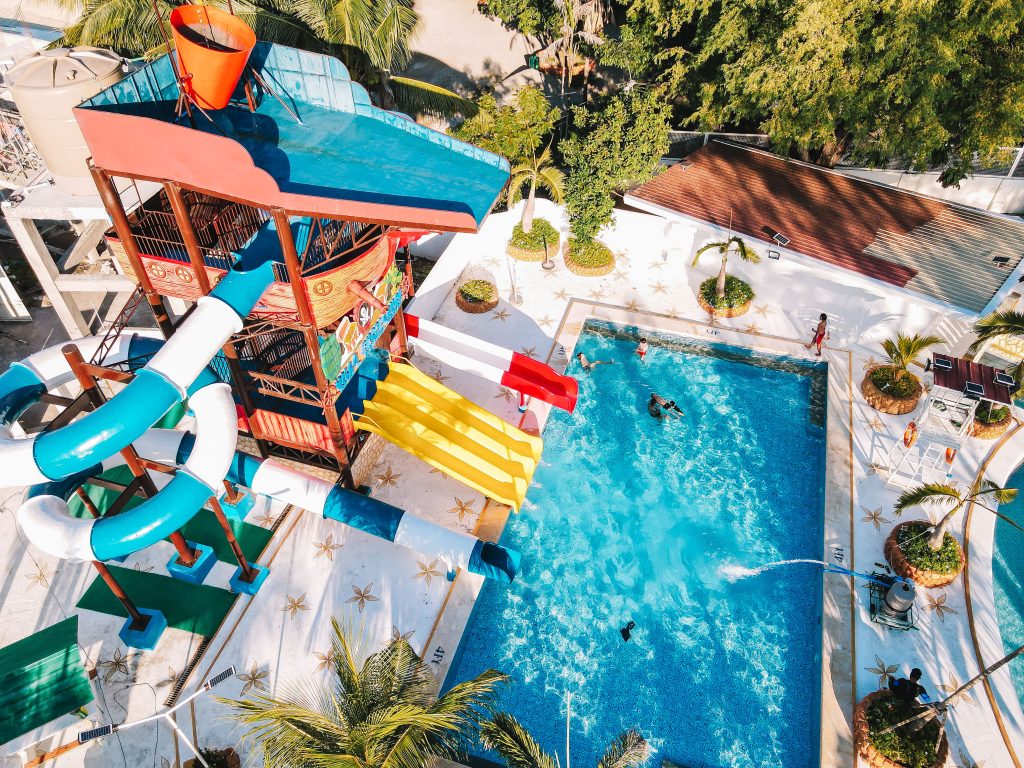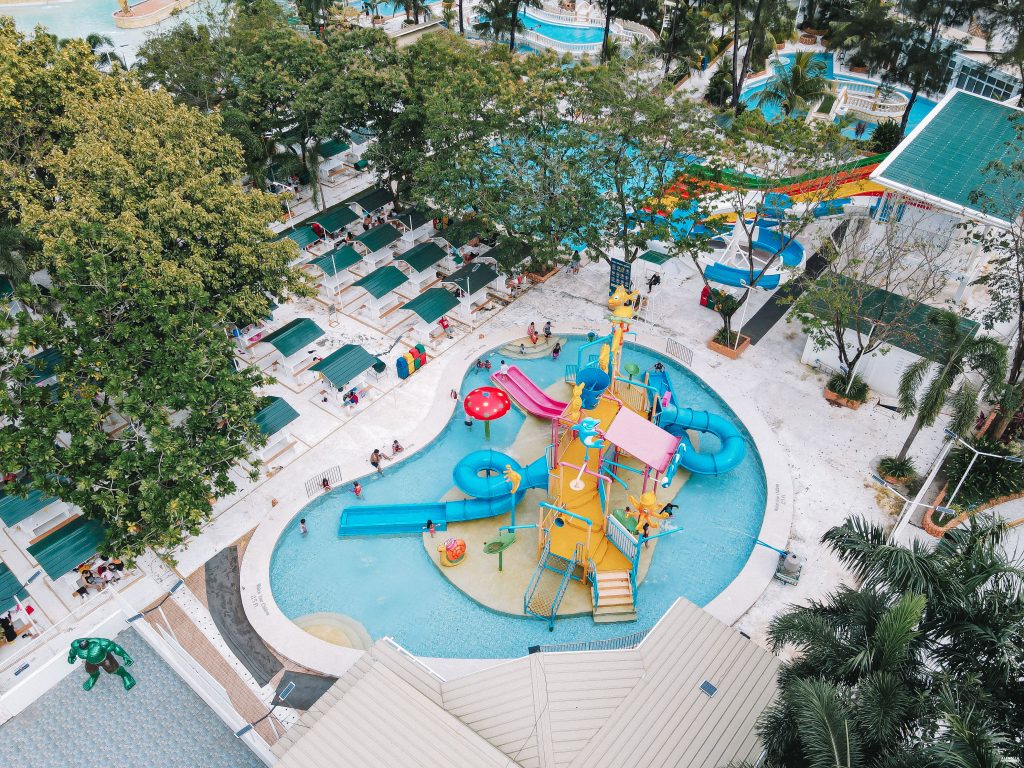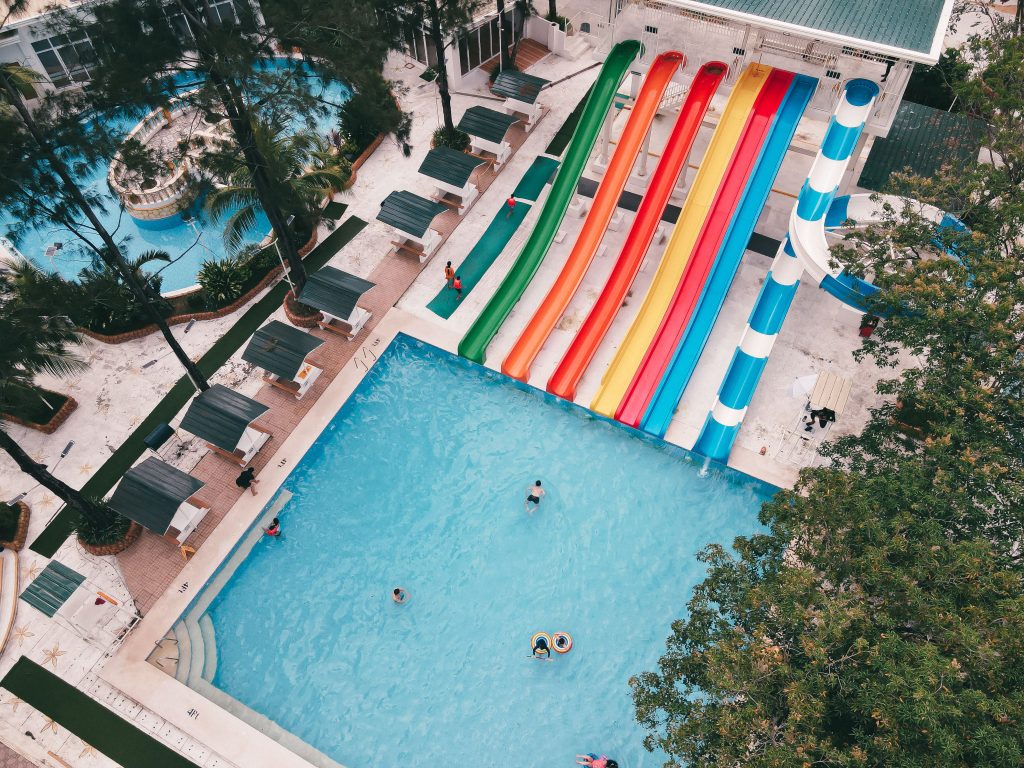 For those seeking an adrenaline rush, Villa Excellance offers thrilling water slides that promise excitement and fun. Feel the thrill as you zoom down these slides, making a splash at the end. It's an adventure you'll want to repeat again and again.
Your Home Away From Home
After a day filled with aquatic adventures, Villa Excellance provides comfortable accommodations. You can choose from various room options to suit your family's needs. Whether you prefer a cozy villa or a spacious seaside room, you'll find the perfect place to rest and rejuvenate.
Anticipate the pleasure of savoring delectable dishes at the resort's upcoming restaurant, where you'll be able to enjoy a variety of local and international cuisine in a peaceful setting.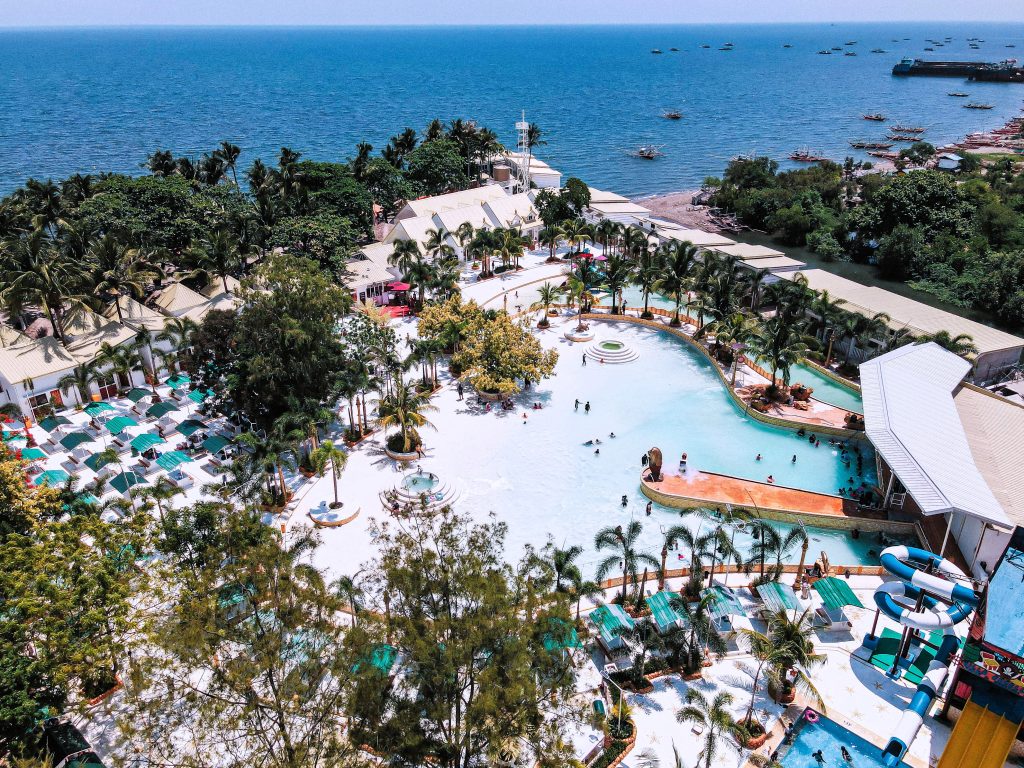 When the heat becomes unbearable, and you yearn for a quick escape, Villa Excellance Beach and Wave Pool Resort offers the perfect solution. 
Its close proximity to Manila, refreshing aquatic attractions, and comfortable accommodations make it an ideal destination for families and friends looking to create cherished memories. 
Don't let the heat get the best of you; plan your visit to Villa Excellance and experience aquatic bliss less than two hours from Manila.