Get ready to plan your holiday festivities in the Philippines, where Christmas isn't just a holiday; it's a season filled with joy, warmth, and togetherness. The tradition of celebrating Christmas as early as September, known as the "Ber" months, is deeply rooted in Filipino culture. This unique way of embracing the holiday spirit reflects our love for family and our commitment to making the season truly special.
As the "Ber" months approach, it's the perfect time to start organizing family gatherings and reunions. For our Overseas Filipino Workers, it's a cherished opportunity to reunite with family and friends after months or even years of being apart. This season is about creating precious moments with loved ones that will be cherished forever.

Family Takes Center Stage
Embracing the "Ber" Months
The onset of the "Ber" months ushers in a unique season, this time is perfect for a different kind of celebration. The skies are often cloudy, the sun's intensity mellows, and the air carries a cooler breeze.
Regardless of their global locations, the yearning to reunite with loved ones intensifies as these months draw near. It's a highly anticipated opportunity to reconnect with loved ones in a heartwarming and emotional homecoming celebration.

Villa Excellance – A Home for the Holidays
A Place for Reunion
Villa Excellance Beach and Wave Pool Resort, located in Tanza, Cavite, is more than just a resort; it's a place for families seeking to make the most of their holiday season.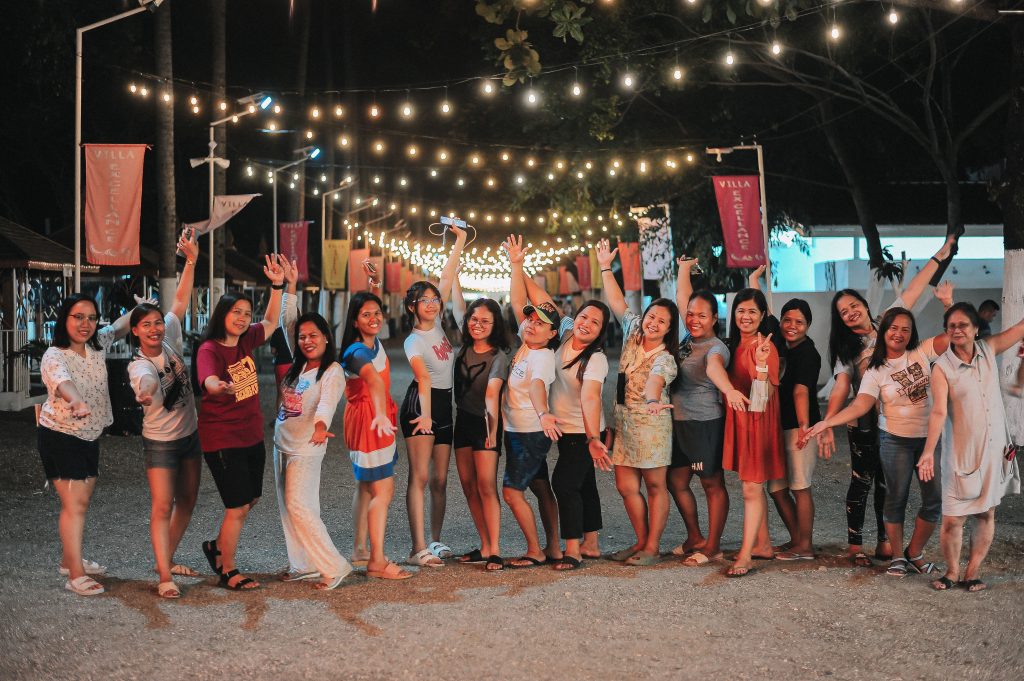 With its close proximity to Metro Manila, it's the ideal destination for families, including OFWs, to come together and celebrate.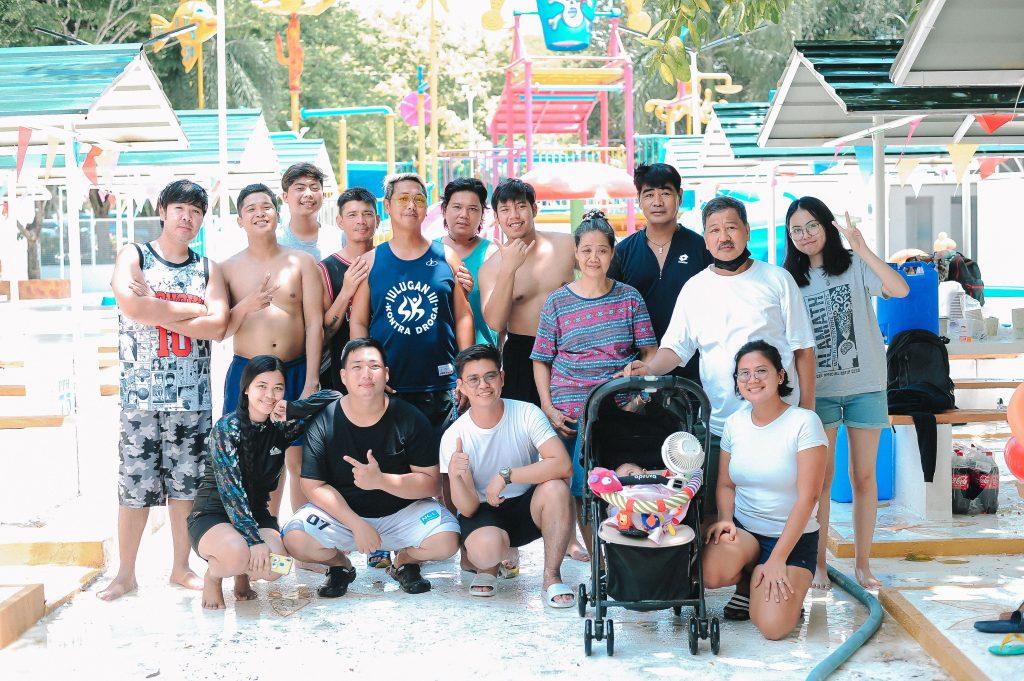 Endless Adventures for All Ages
The resort offers a range of activities that cater to all age groups. From thrilling water slides to gentle wave pools and kiddie areas, there's something for everyone. Whether you're an adventurous spirit or someone who enjoys basking in the sun, Villa Excellance has you covered.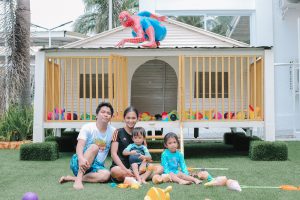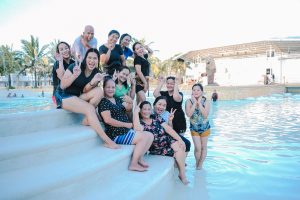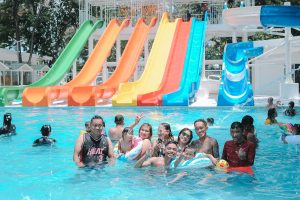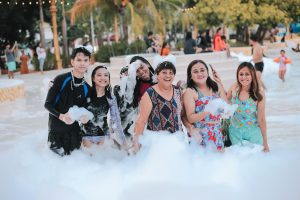 Comfort and Convenience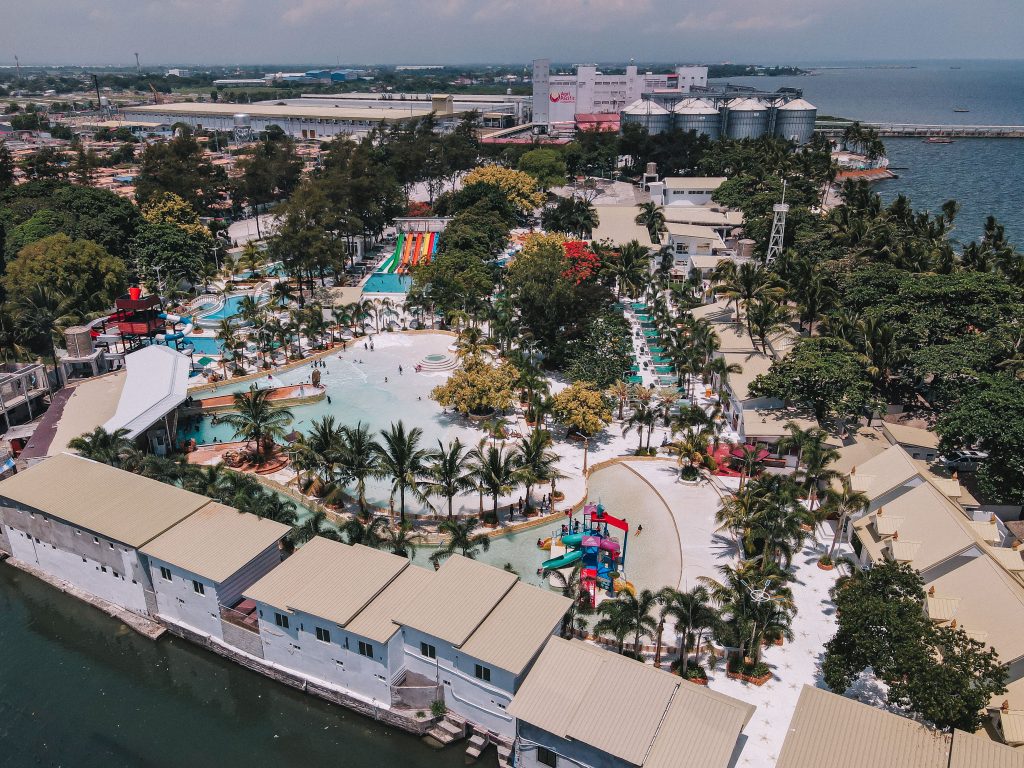 Villa Excellance boasts a variety of accommodations suitable for families of all sizes. From standard rooms to spacious villas, each option is designed with comfort and convenience in mind. After a day of excitement, guests can relax in well-appointed rooms that provide a welcoming retreat.
Check out our variety of accommodations here
Creating Lasting Memories
Time Well Spent
The holiday season is a reminder of the value of spending time with loved ones. Villa Excellance offers the perfect setting for families to create lasting memories. Whether it's sharing a meal, enjoying waterpark adventures, or simply relaxing by the pool, every moment is an opportunity to strengthen family bonds. It's a chance to make up for lost time. Villa Excellance provides the backdrop for these heartfelt reunions, making every second count.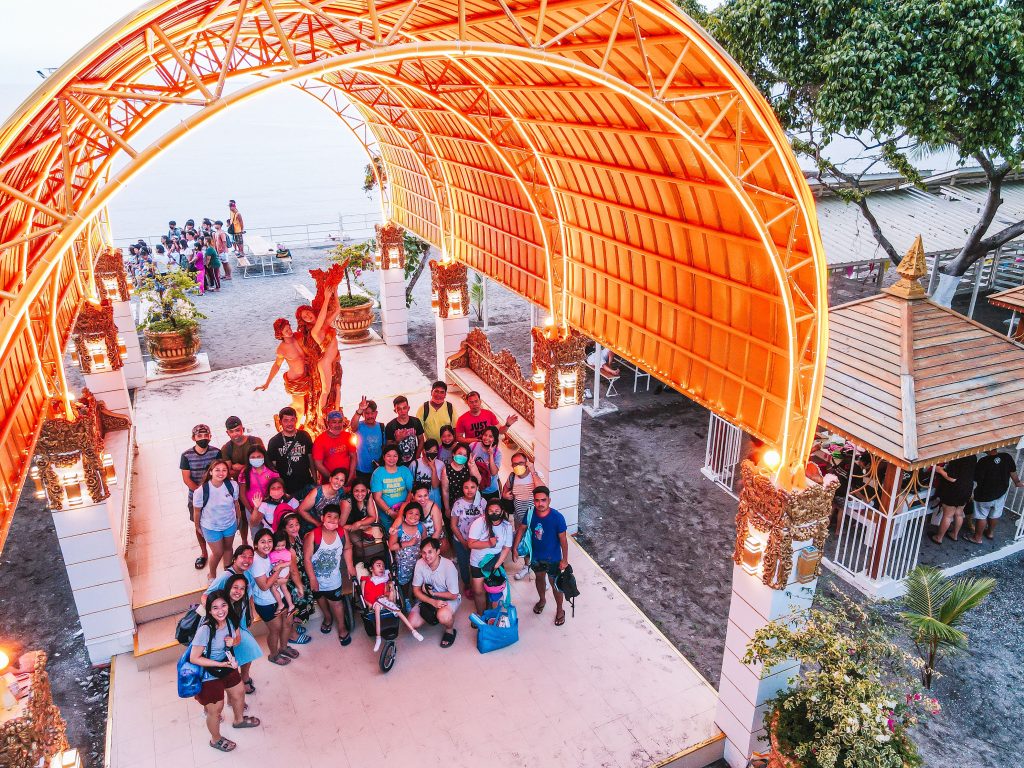 The "Ber" months are a cherished time in the Philippines, filled with family, love, and celebrations. Villa Excellance Beach and Wave Pool Resort understands the significance of this season and offers the perfect venue for families to come together.
With a wide range of activities, comfortable accommodations, and a welcoming atmosphere, Villa Excellance helps families create unforgettable memories. 
It's not just a resort; it's a place where the magic of the holiday season comes to life. 
So why wait? Start your holiday season right and spend quality time at Villa Excellance.