Picture a day brimming with laughter, joy, and unforgettable moments. Here at Villa Excellance Beach and Wave Pool Resort, we hold dear the enchantment of family ties and the pure delight of sharing precious hours together.
Our resort extends a warm invitation to grandparents, whether they seek adventure themselves or simply wish to bask in the joy of watching their grandchildren revel in life's moments. Allow us to take you on a virtual tour into why Villa Excellance Beach and Wave Pool Resort stands as an ideal place for grandparents to have so much fun while creating memories with family.
Adventure Awaits

At Villa Excellance, we believe that age is merely a number, not a limit. Our water park promises excitement every day of the year, where you can ride the waves, zoom down thrilling water slides, or simply bask in the sun by the poolside. 
Under the Starry Sky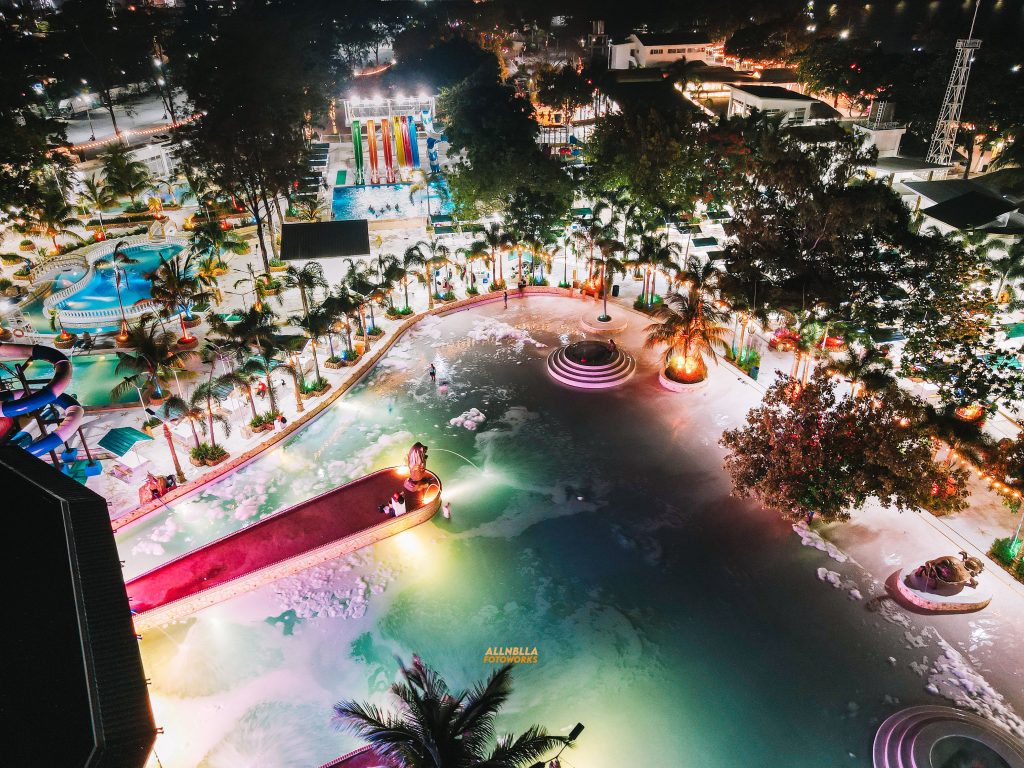 The fun at Villa Excellance extends into the evening. As the stars twinkle overhead, our wave pool transforms into an enchanting nighttime adventure zone. Live music and captivating performances at our wave pool stage create an atmosphere that's perfect for relaxation.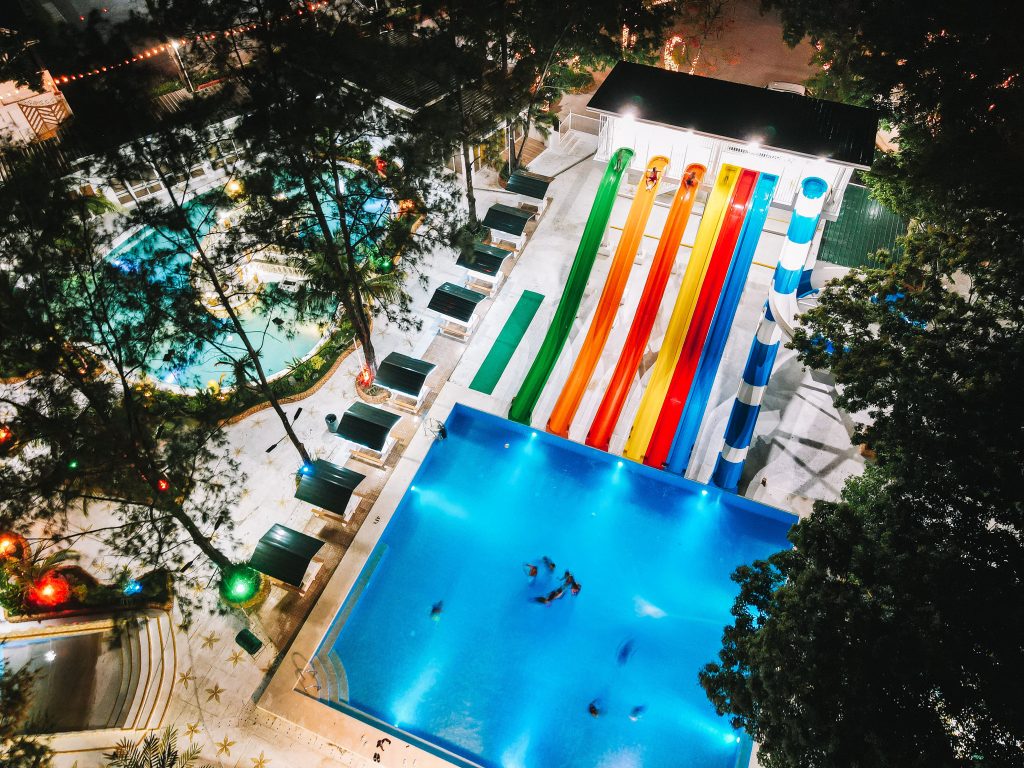 Find a serene spot by the pool to enjoy the evening breeze or groove to the tunes under the starry sky. It's a night that will be etched in your memory, filled with shared experiences and laughter.
Weekends of Fun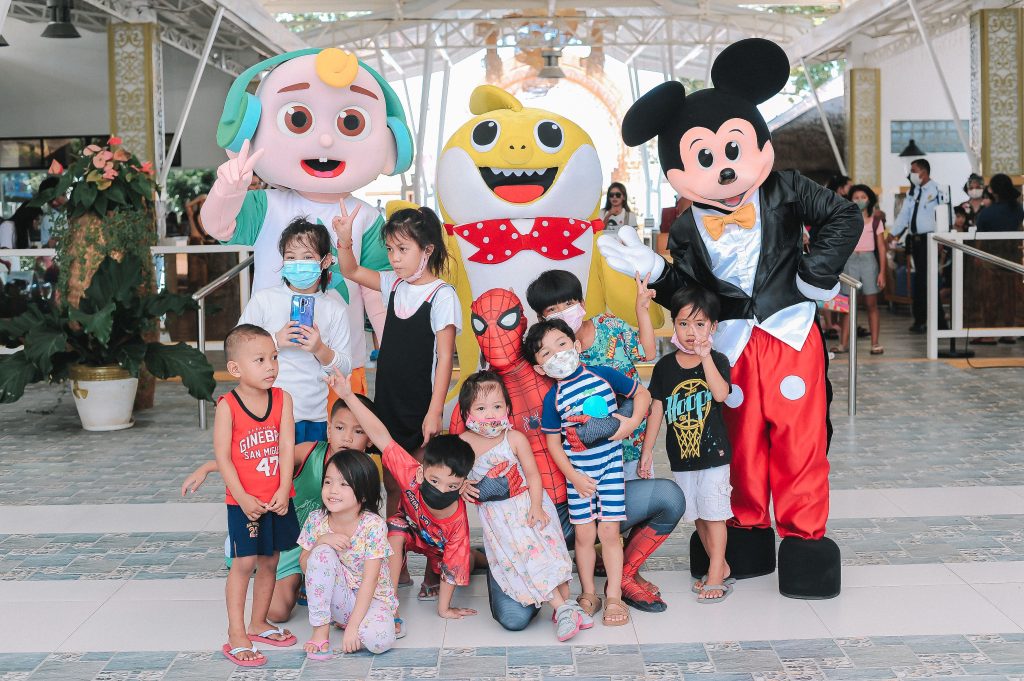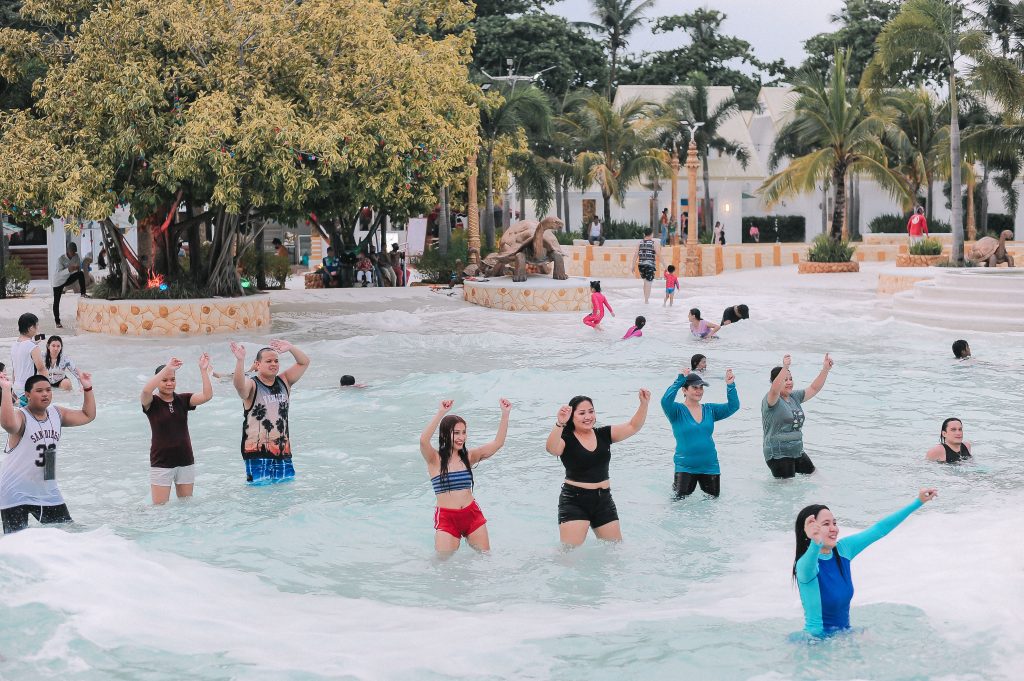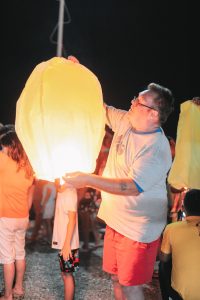 Our commitment to crafting memorable experiences spans every weekend of the year. It's a time for grandparents to share stories while everyone immerses themselves in thrilling adventures. Whether you're a young grandparent or a young-at-heart one, there's something for everyone.
Weekend activities at Villa Excellance include volleyball tournaments, Zumba dance sessions, dance competitions, yoga classes, and swimming lessons. It's an invitation to fun, camaraderie, and the sheer joy of togetherness any time you choose to visit.
Follow our social media pages to stay up-to-date on events and promos.
Comfortable Stays for All Ages
To make your Villa Excellance experience even more enjoyable, we offer a range of accommodations designed for convenience and style. Whether you opt for Beach Cottages or Premier Seaview Villas, we have accommodations to suit your family's size and preferences.
When you book a room for your visit, you'll enjoy a range of inclusions and amenities, including complimentary breakfast, access to thrilling water park attractions, and exclusive use of the Infinity Pool.
Check out this link to see which room suits you and your family best.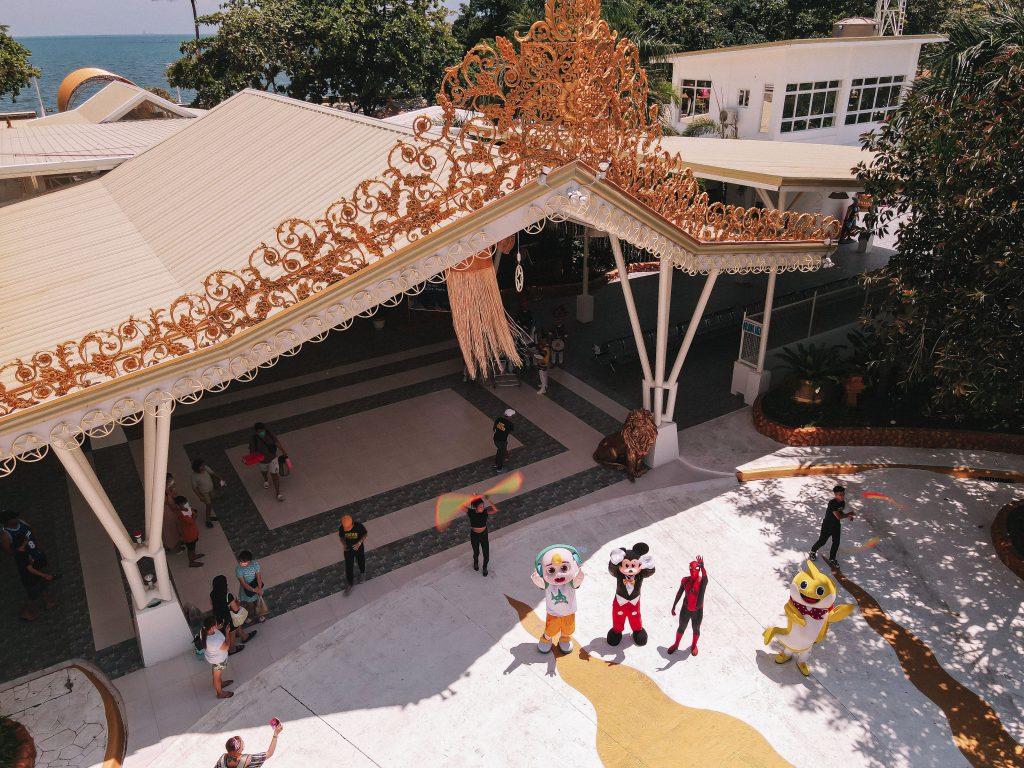 Villa Excellance Beach and Wave Pool Resort is dedicated to bringing waves of adventure and excitement to all generations, every day of the year.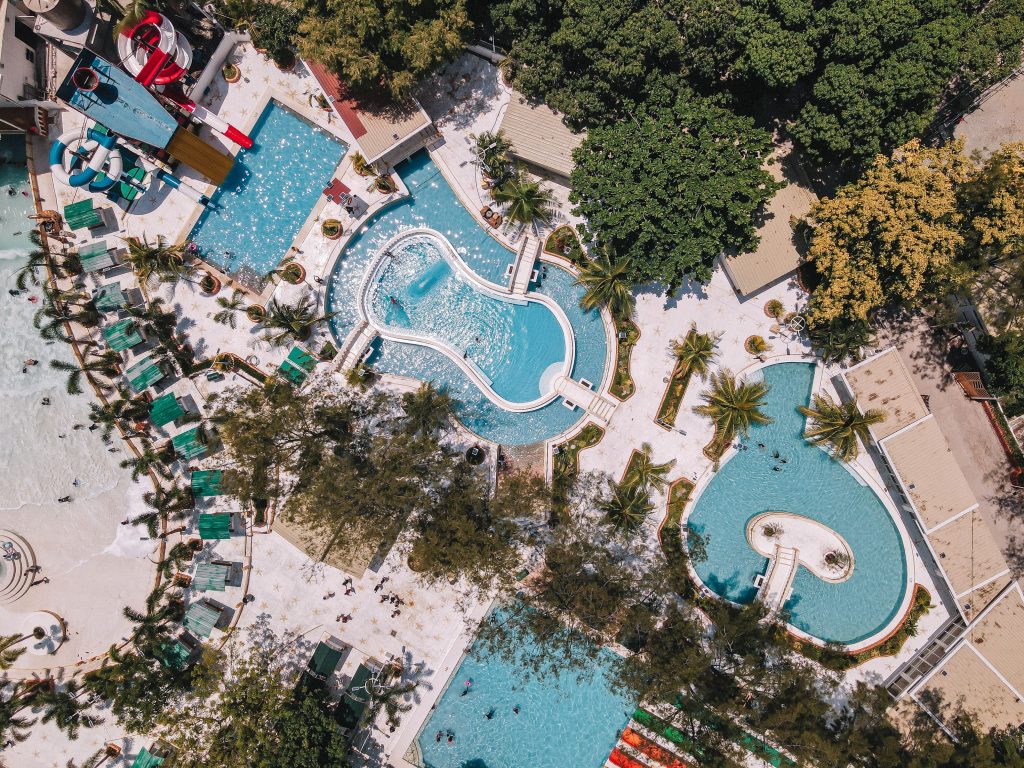 Secure your adventure today through our user-friendly website, send us a message, or simply give us a call. 
We can't wait to welcome you and your beloved grandchildren for a day packed with thrills, exploration, and the making of unforgettable moments for grandparents and their grandchildren, together.