If you're residing in Cavite, there's no need to go on a distant quest for a wave park or swimming pool.
The excitement you seek is right at your doorstep, waiting to unleash a tidal wave of adventure and fun.  
Located in Tanza, Cavite, Villa Excellance Wave Pool and Beach Resort emerges as a playground for those in pursuit of thrilling water slides. It's the ultimate destination for adventure aficionados, where each slide guarantees pulse-pounding excitement and moments that linger in your memory.
Whirlwind Thrills
Embark on a dynamic escapade with the Seven Misfits Pool Slides. This collection of slides boasts an explosion of colors and twists, featuring six unique slides and an extra spiral slide, each with its own character. Whether you're a speed chaser seeking rapid rides or an enthusiast of leisurely twists, these slides cater to every taste. With curves, spins, and loops that defy gravity, the Seven Misfits Pool Slides promise to keep your heart racing and your spirits soaring.
Wave Party for Kids
For young adventurers looking for wave-induced joy in a safe environment, the adventure awaits. Tailored for smaller swimmers, this pool offers gentle waves that create an atmosphere of fun and wonder. Adding to the excitement is a captivating play area inspired by pirates, ramping up the fun and ensuring that this pool is a favorite among our youngest explorers. 

Spin-Powered Journey
Get ready for a unique aquatic adventure like no other with the Tanza Twister. This one-of-a-kind attraction guarantees a burst of excitement and thrills as you navigate a dark tunnel, only to find yourself spiraling around a massive bowl before plunging into a splash pool. It's a whirlwind of sensations that will leave you craving more. The Tanza Twister delivers an adrenaline rush that's beyond compare.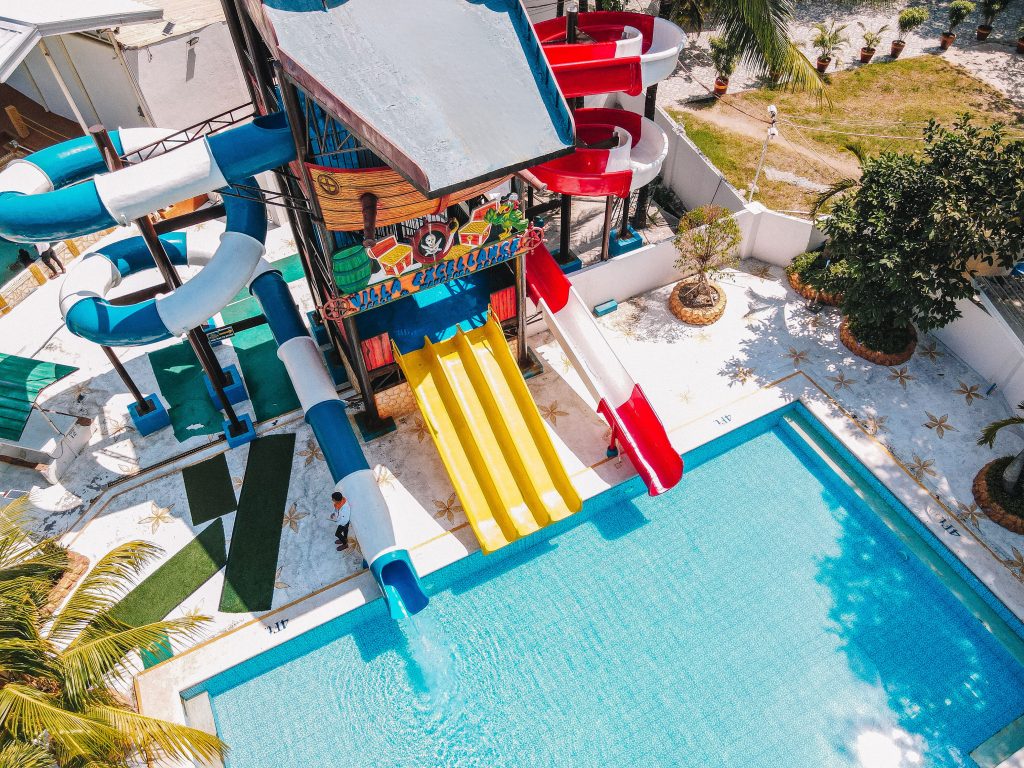 Big Thrills for Little Explorers
Even our youngest adventurers deserve a taste of the excitement that water slides offer. The Tiny Twister is tailor-made for little explorers who crave big fun. This gentle, twisting slide offers a mini-adventure that concludes with a refreshing splash in a shallow pool. It's the perfect introduction to the world of water slides, ensuring a safe and delightful experience for our small guests.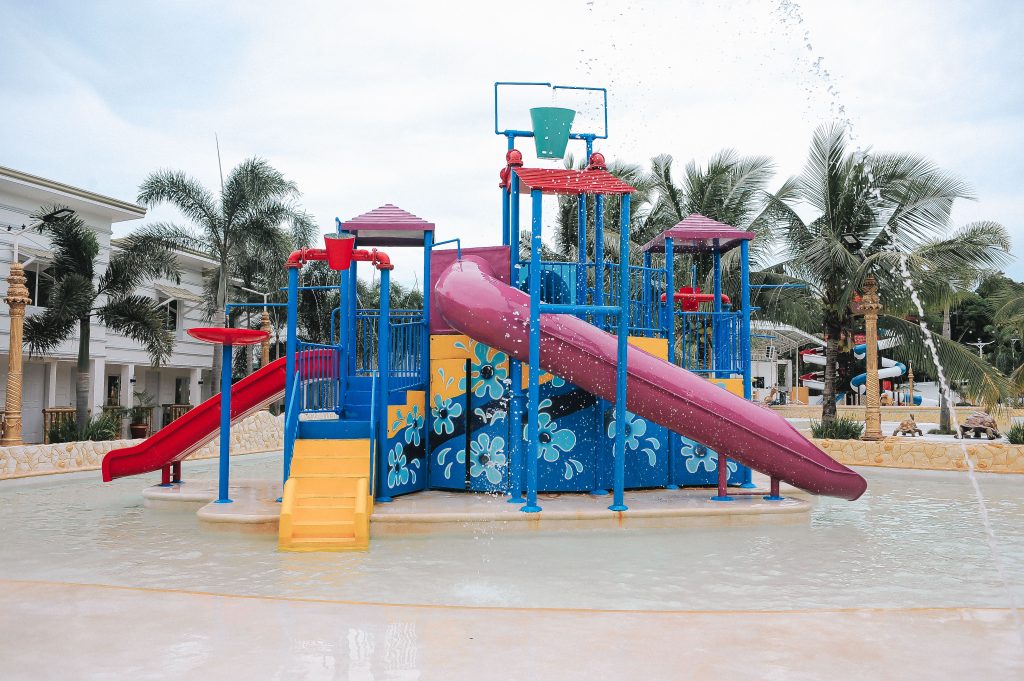 Get ready to ride the waves of exhilaration and excitement like never before! If you call Cavite home, you're in for a treat that's just around the corner. 
Villa Excellance Wave Pool and Beach Resort is your ultimate playground, inviting you and your pals to join the adventure.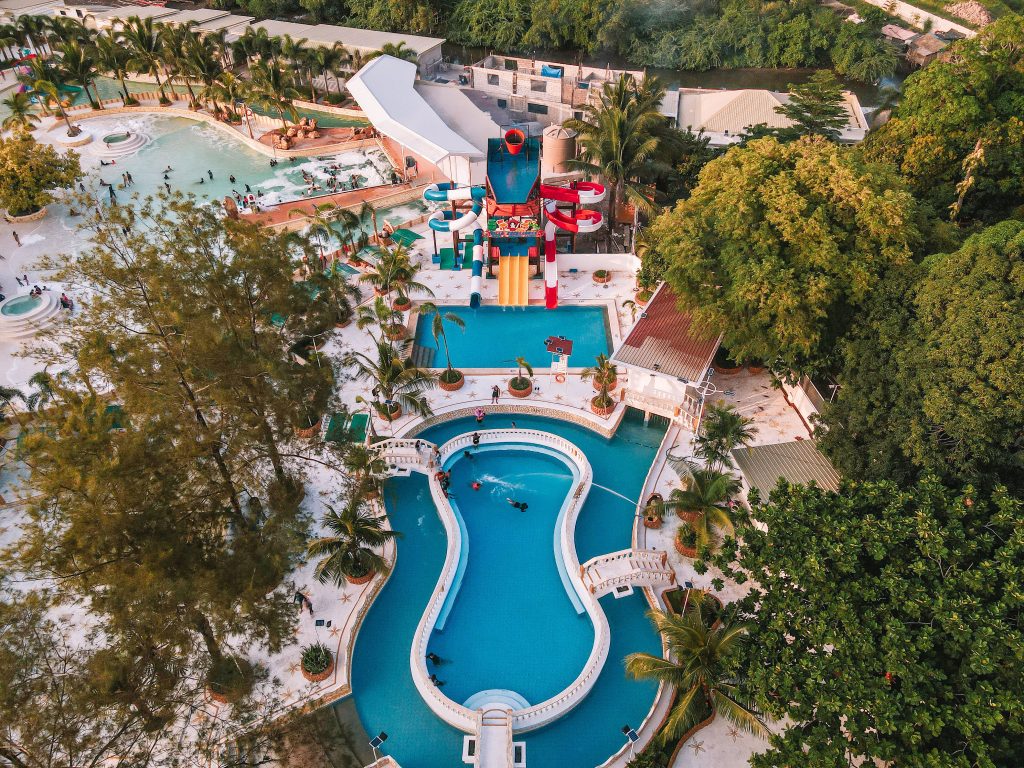 Gather your crew, challenge each other to the wildest races down the slides, and let the good times roll. Whether you're a seasoned slider or a newbie to the wave game, these slides guarantee a splashtastic journey filled with laughter and joy. 
So, swap your shoes for flip-flops, slide into happiness, and create memories that will keep you smiling for ages. Secure your spot today and let the wave of fun begin at Villa Excellance!