Craving an escape from the city rush in Metro Manila? Look what's in store for you: Villa Excellance Wave Pool and Beach Resort in Tanza, Cavite! Get ready for an action-packed adventure – a swimming pool resort that promises exhilaration, relaxation, and the perfect recharge.
Just a quick trip from the city, this place is your gateway to an awesome escape – a mix of relaxation, daring fun, and good times.
Get set to experience a blend of thrilling slides, gentle waves, and unique twists, perfect for every water enthusiast.
Royal Infinity Pool: 
Our infinity pool isn't just about cooling off – it's about immersing in the lush surroundings too. Kick back on comfortable seating, drink in hand, and watch your worries drift away as you soak in the stunning view. Whether you're up for a relaxing morning swim or a captivating sunset scene, our infinity pool is the perfect backdrop for making lasting memories.
Slide Pools: 
For those who love excitement, Villa Excellance has four slide pools to get your heart racing. Made for different levels of thrill, these slides are pure excitement. 
Seven Misfits Pool Slides: A Splash of Colorful Thrills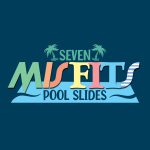 The Seven Misfits Pool Slides will bring you to a world of exhilaration through six vibrant slides, and one spiral slide, each with its own personality. No matter if you're seeking a lightning-fast ride or a leisurely journey, these slides cater to all preferences. With twists, turns, and loops, they're designed to keep your heart racing and your spirit soaring.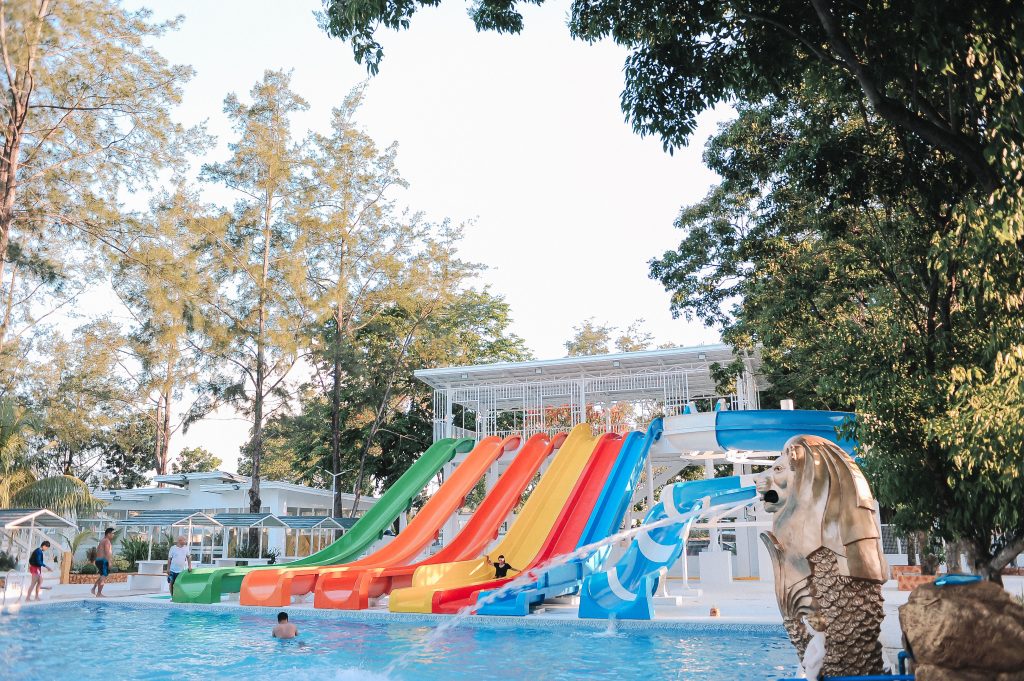 Lil' Pirate Wave Pool: Kid-Friendly Wave Bliss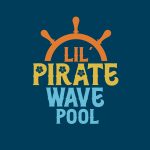 The Lil' Pirate Wave Pool is tailor-made for young adventurers seeking the excitement of the waves in a totally safe space. Here, smaller, gentle waves create an atmosphere of fun and wonder. To top it off, an engaging pirate-themed play area adds an extra layer of delight, making this pool a hit among our littlest explorers.
Tanza Twister: An Adventure with a Spin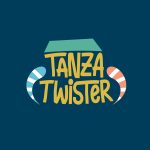 Prepare for a water adventure like no other at the Tanza Twister. This one-of-a-kind attraction guarantees excitement and thrills as you journey through a dark tunnel, only to find yourself spiraling around a giant bowl before taking the plunge into a splash pool. It's a whirlwind of sensations that will keep you coming back for more.
Tiny Twister: Big Fun for Little Adventurers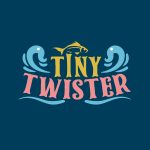 Even our youngest adventurers deserve a taste of water slide excitement. The Tiny Twister is purpose-built for the little ones who want big fun. The gentle, twisting slide takes them on a mini-adventure that ends with a refreshing splash in a shallow pool. It's a safe and delightful introduction to the joy of water slides.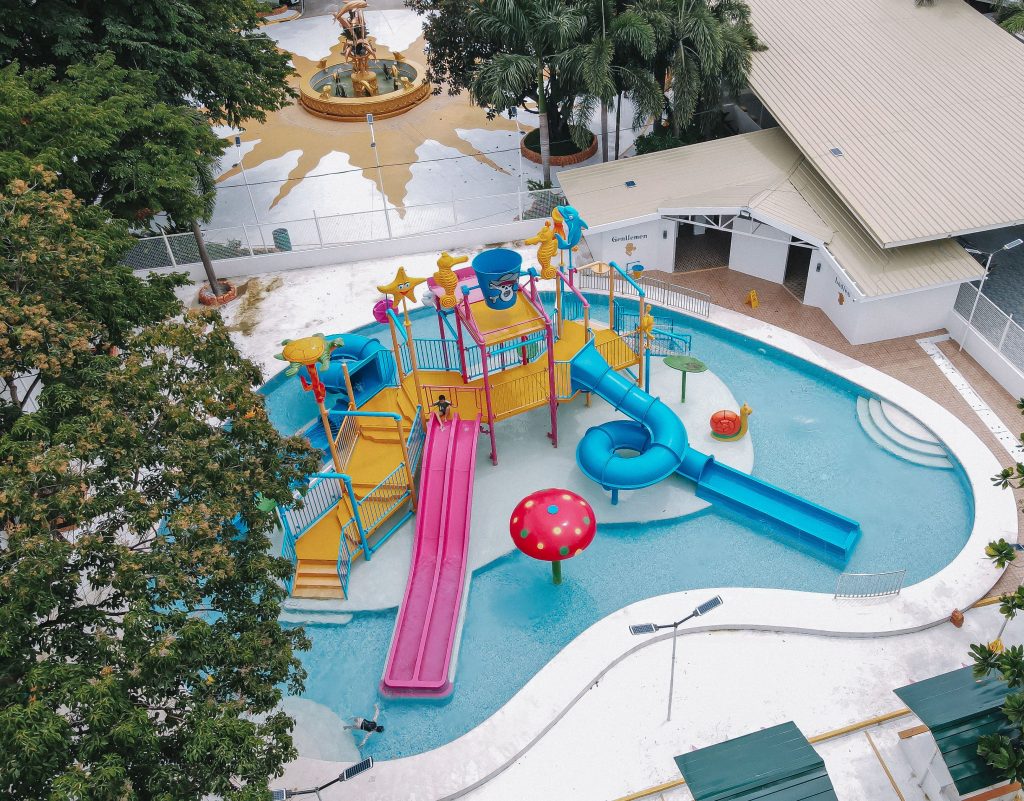 Feel the rush as you twist and turn, balancing between heart-pounding fun and the refreshing water. Get your friends and family together, challenge each other and create memories you'll always remember.
Your break is just a short drive away. Villa Excellance Wave Pool and Beach Resort is calling you to leave the city behind and enjoy the excitement, daring fun, and good moments with your pals. Whether you want to chill in the infinity pool, slide into excitement, or ride the waves, Tanza, Cavite is where it's at. 
Book now and dive into an amazing adventure at Villa Excellance Wave Pool and Beach Resort!