Looking for a swimming pool that caters to individuals of all ages and skill levels? Look no further than Villa Excellance Resort! Situated in Cavite, this resort is perfect for families residing in the area, including those from nearby locations such as Batangas, Laguna, Rizal, and Metro Manila. 
Beat the heat and indulge in some fun in the water while you spend quality time with your loved ones on a diverse range of stunning swimming pools. Whether you want to unwind in the infinity pool, bond with your kids in the kiddie pool, experience the excitement of the waves in the wave pools, swim laps in the lap pool, slide into the water in the pool with slides, relax in the jacuzzi pool, or simply lounge in the adult pool, this resort has it all. 
So, before you pack your bags and head to Villa Excellance Resort for an unforgettable vacation, here's a glimpse of what pools you can expect:
Various Swimming Pools at Villa Excellance Resort
1. Lil' Pirate Wave Pool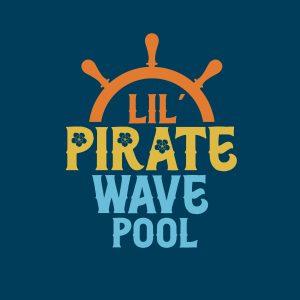 The Lil' Pirate Wave Pool is perfect for kids who want to experience the fun and excitement of the waves in a safe environment. The pool has smaller and gentler waves and features a pirate-themed play area.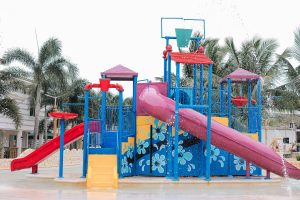 2. Raging River Wave Pool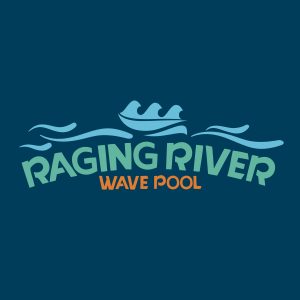 The Raging River Wave Pool simulates the waves and currents of a real river. This pool is perfect for those who want a thrilling water experience. The waves can get as high as 3 feet, making it ideal for adults and older children.

3. Seven Misfits Pool Slides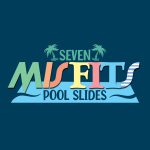 The Seven Misfits Pool Slides offer guests an exhilarating experience with six colorful slides, and one spiral slide. Whether you prefer a fast or slow ride, these slides have something for everyone.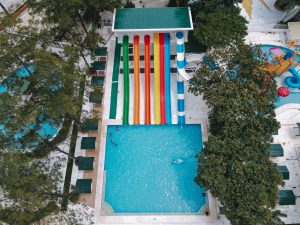 4. Tanza Twister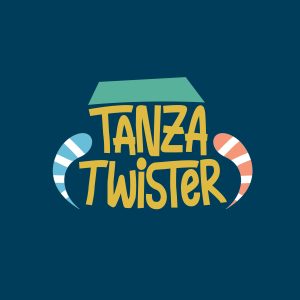 The Tanza Twister is a unique water attraction that is sure to provide excitement and thrills. Riders can plunge through a dark tunnel and then spin around in a giant bowl before sliding into a splash pool.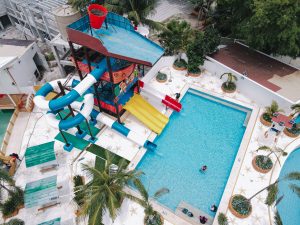 5. Caribbean Pool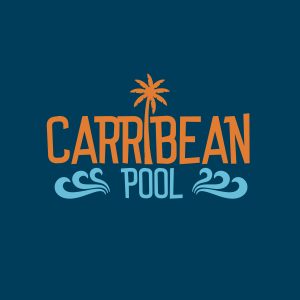 The Caribbean Pool is a relaxing oasis that will transport you to the tropics. This pool features a beach entry, waterfalls, and palm trees. Guests can lounge on the sun deck or swim in the crystal-clear water.

6. Royal Infinity Pool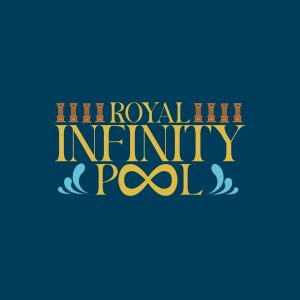 The Royal Infinity Pool provides a breathtaking view of the surrounding countryside. This pool is perfect for relaxation and serenity, with comfortable lounges and a calming atmosphere.
7. Tiny Twister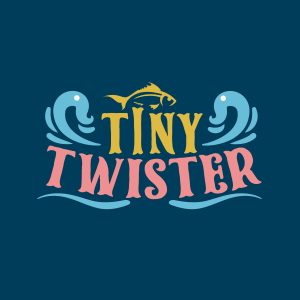 The Tiny Twister is designed for young children who want to experience the excitement of a water slide. This pool features a gentle, twisting slide that leads into a shallow splash pool.

8. Pacific Wave Pool

The Pacific Wave Pool is perfect for those who want to experience the thrill of the ocean waves. The pool creates waves of up to 5 feet high, making it ideal for adults and older children who want a challenge.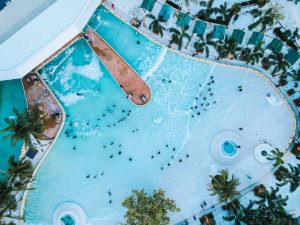 All pools are designed with safety in mind, ensuring that everyone, including children, can have a great time without any worries. Villa Excellance Resort is patterned after world-class water parks, meaning you can expect nothing but the best experience possible.
So why wait? Bring your family and friends to Villa Excellance Resort and experience a wave of fun like never before! With our world-class facilities and friendly staff, you're guaranteed to have an unforgettable day filled with joy and bonding moments. 
Book your trip now and discover why Villa Excellance Resort is the best destination for you and the whole fam!