Villa Excellance Beach and Wave Pool Resort sits on a 7-hectare property along the coastline of Tanza, Cavite – easily accessible via an hour and a half drive away from Manila and Tagaytay.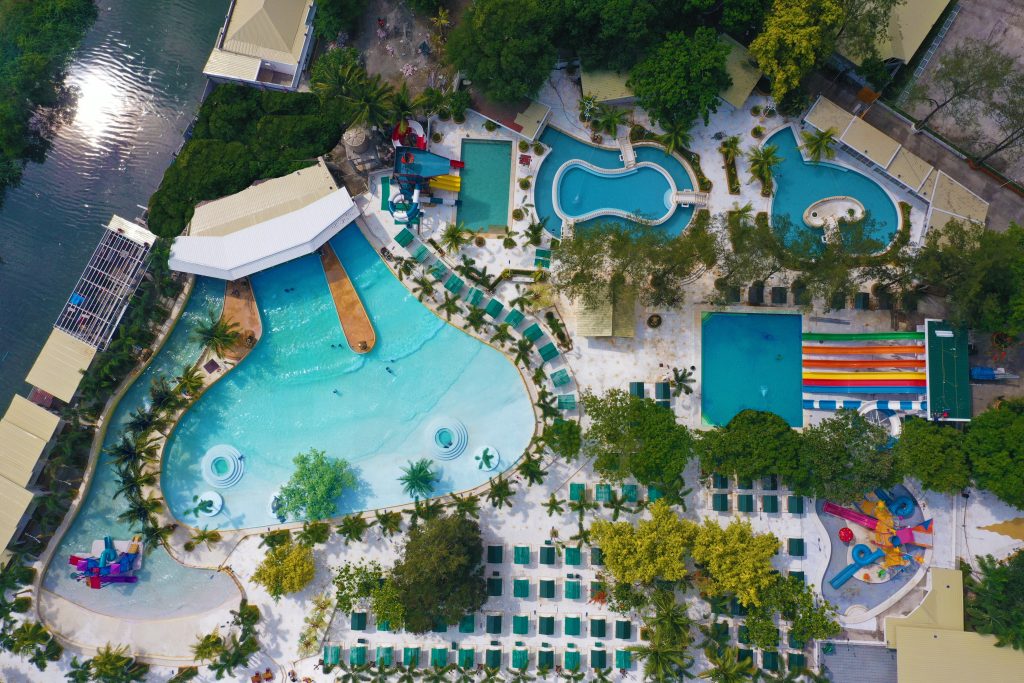 It has seen its journey from its origins as a laid-back resort in the late 2000's to a popular holiday destination for families today. During the pandemic, as the tourism industry hit a snag, instead of letting the story of the resort come to an end, the property chose to write its new chapter.
Taking advantage of the downtime in the hospitality industry, a new management redesigned the branding of the property with innovative concepts. A total renovation of the property was undertaken to meet the changing preference of guests longing for an outdoor escape with world-class fun water activities.